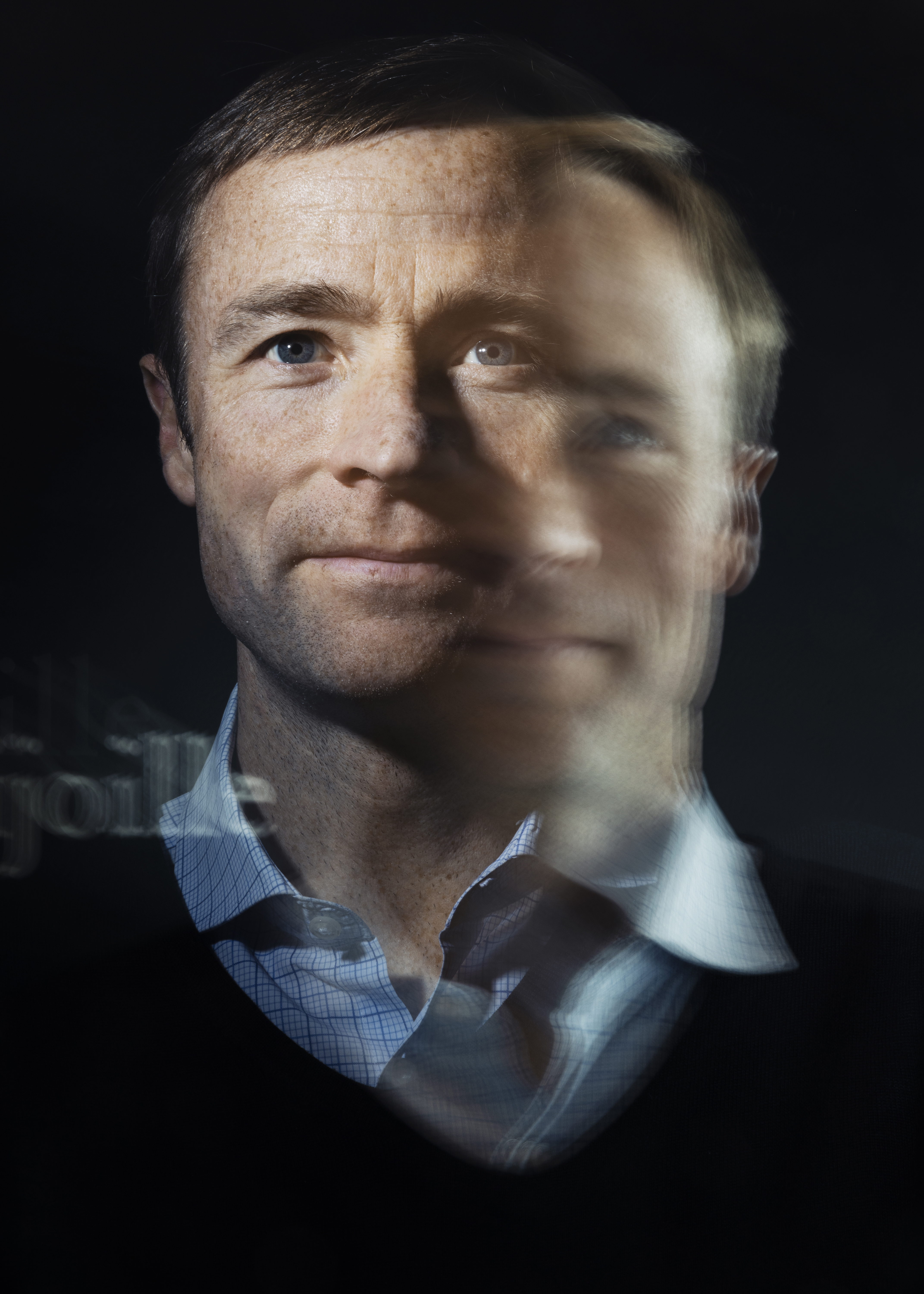 I am an Associate Professor in the
Information School
at the
University of Washington
. I co-founded the
DataLab
and direct the
Center for an Informed Public
. I study the
Science of Science
and worry about the spread of misinformation. My laboratory consists of millions of scholarly papers and the billions of links that connect these papers. I develop
knowledge discovery
tools to both study and facilitate science. In particular, I am interested in the origin of scholarly disciplines and how sociological and economic factors drive and slow the evolution of science.
---
---
Announcements
Congratulations to Lanu Kim who defended her dissertation on "The Impact of Technology on Work Practices" where she looked at the effects of academic search engines on what scientists read and subsequently cite. She will be starting a postdoc at Stanford University this fall working with Daniel McFarland.
I am always looking for students and postdocs to join the lab. Please feel free to email me and we can discuss open positions.
Publications
Why scatter plots suggest causality, and what we can do about it (2018) arXiv. 1809.09328
The State of OA: A large-scale analysis of the prevalence and impact of Open Access articles (2018) PeerJ. 6:e4375
PhyloParser: A Hybrid Algorithm for Extracting Phylogenies from Dendrogram (2017) ICDAR. 1087-1094
STEM-ming the Tide: Predicting STEM attrition using student transcript data. (2017) SIGKDD Workshop